The implementation of the Securing Our Future Initiative (SOFI), a collective impact initiative that addresses childhood poverty in Palm Beach County, would not be possible without community partners. We recognize that it takes a collective effort to improve the quality of life for all and have partners in a variety of sectors working together towards that goal.
We are looking to expand our partnerships to include organizations and companies that are eager to positively impact and change the lives of those living in poverty. Nonprofit and government partners receive the benefit of a multi-faceted collaboration making significant strides in the economic self-sufficiency field throughout Palm Beach County. Our partners support, encourage, and refer clients to one another. As a nonprofit or government partner, you have the opportunity to make a greater difference in your community.
For profit business partners will have the opportunity to interact with qualified and enthusiastic potential employees from diverse backgrounds that may be a good fit with your open positions. Hiring from a diverse pool allows businesses to expand their clientele, solve complex problems, and improve company image and reputation. Interviewing and potentially hiring from our Securing Our Future families will make marked improvements to our local economy.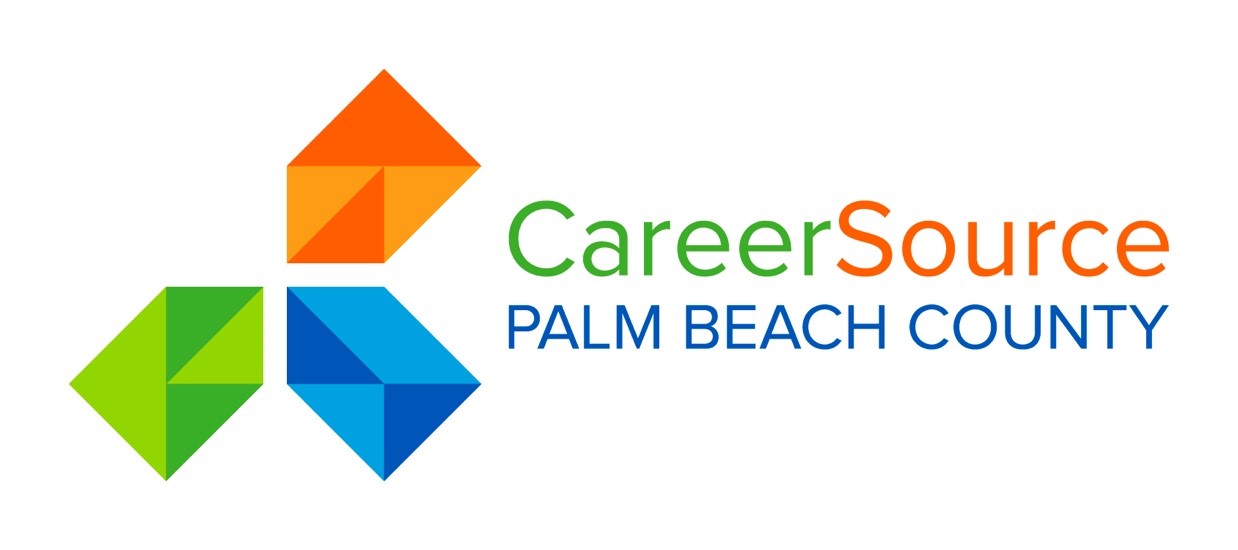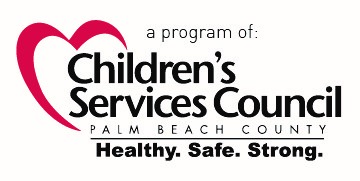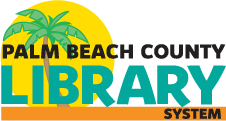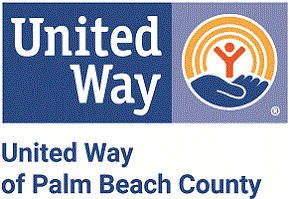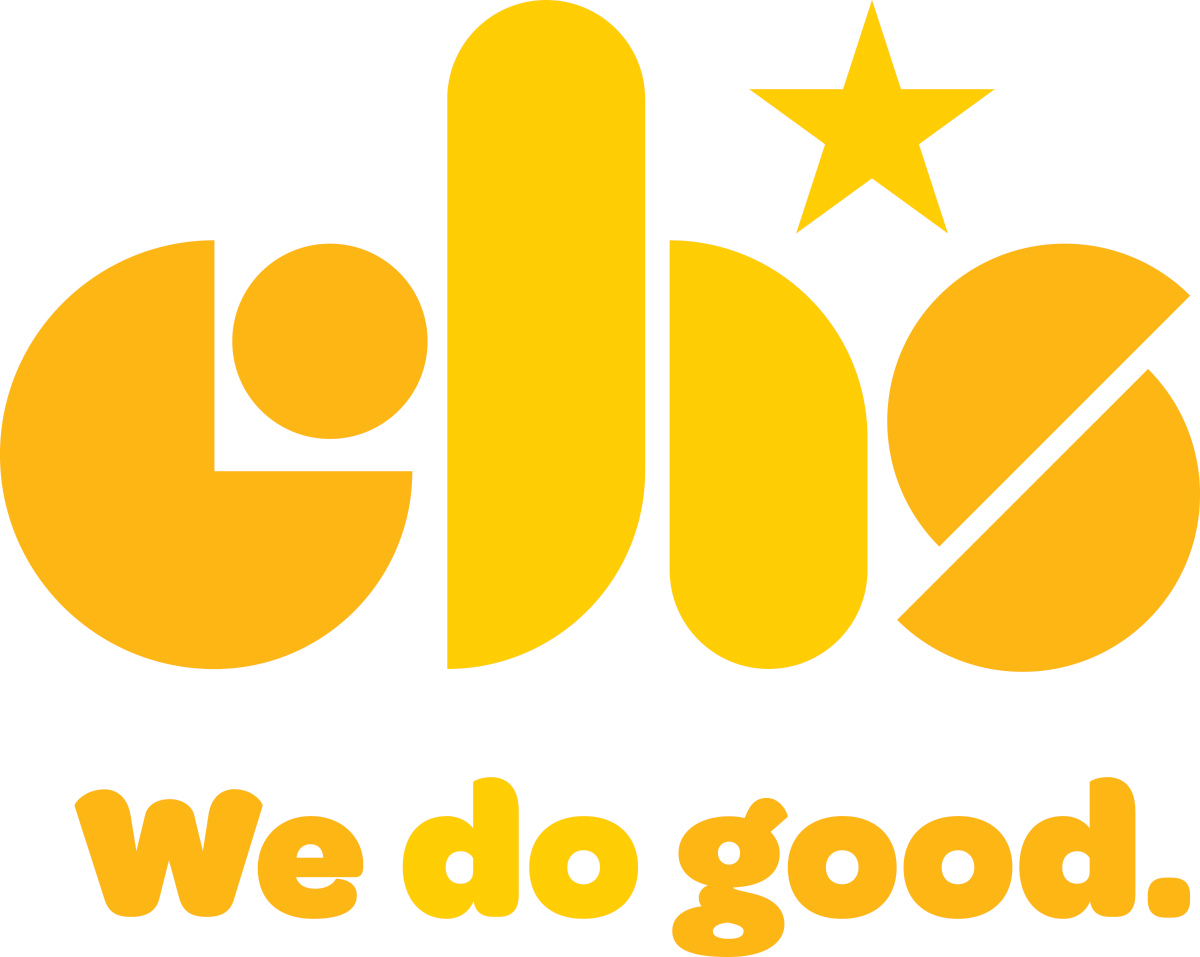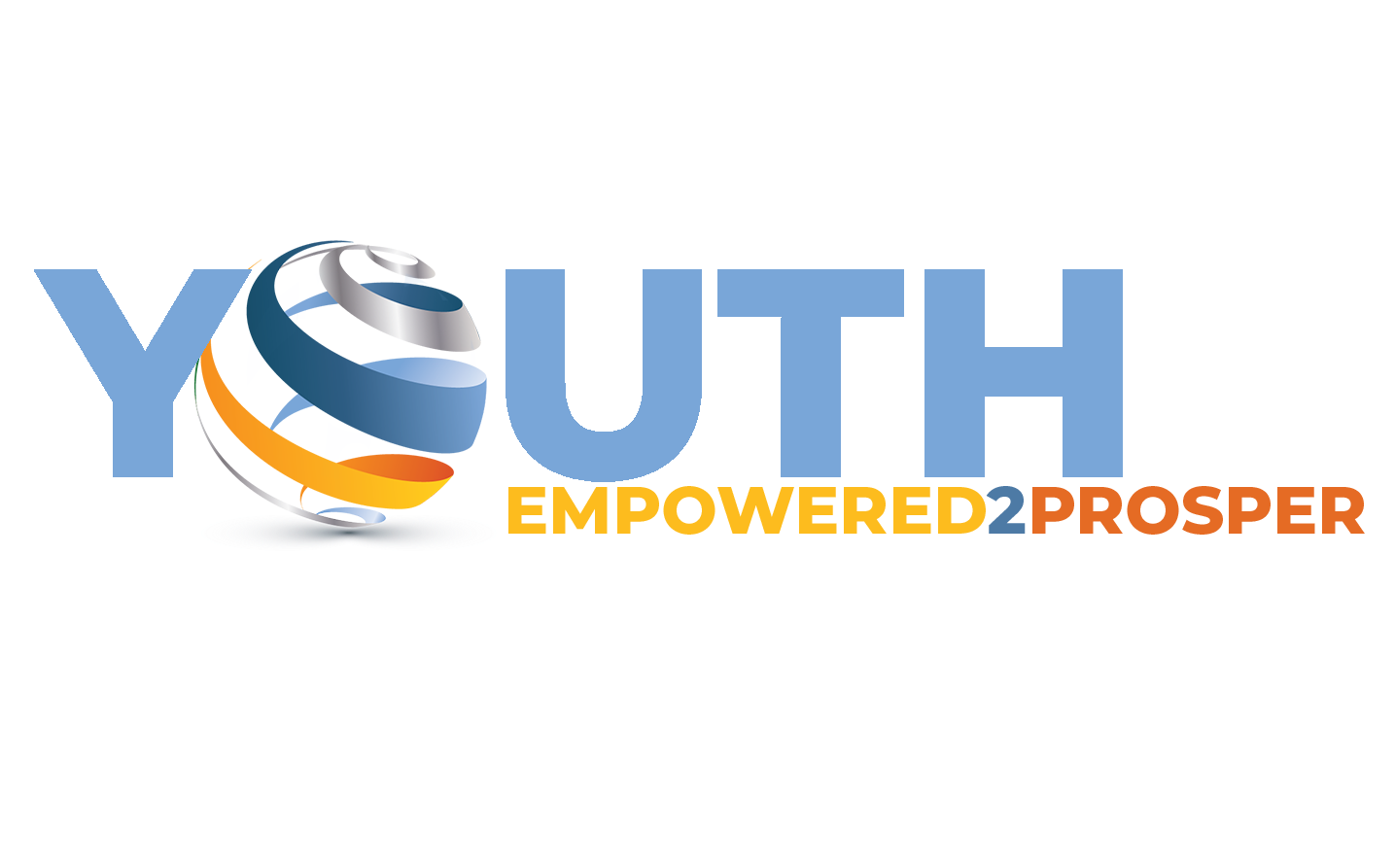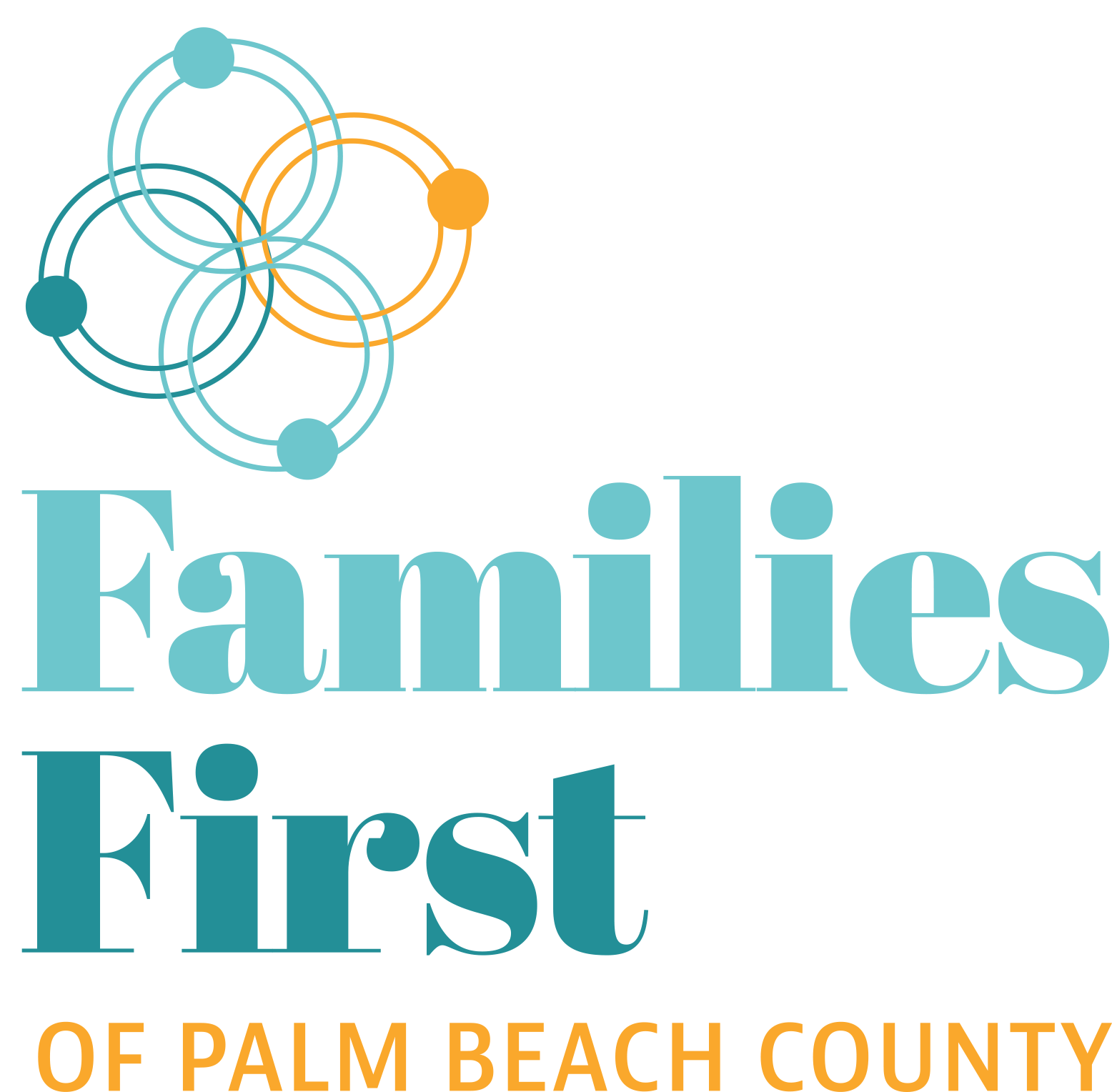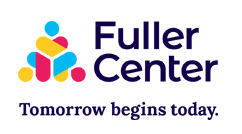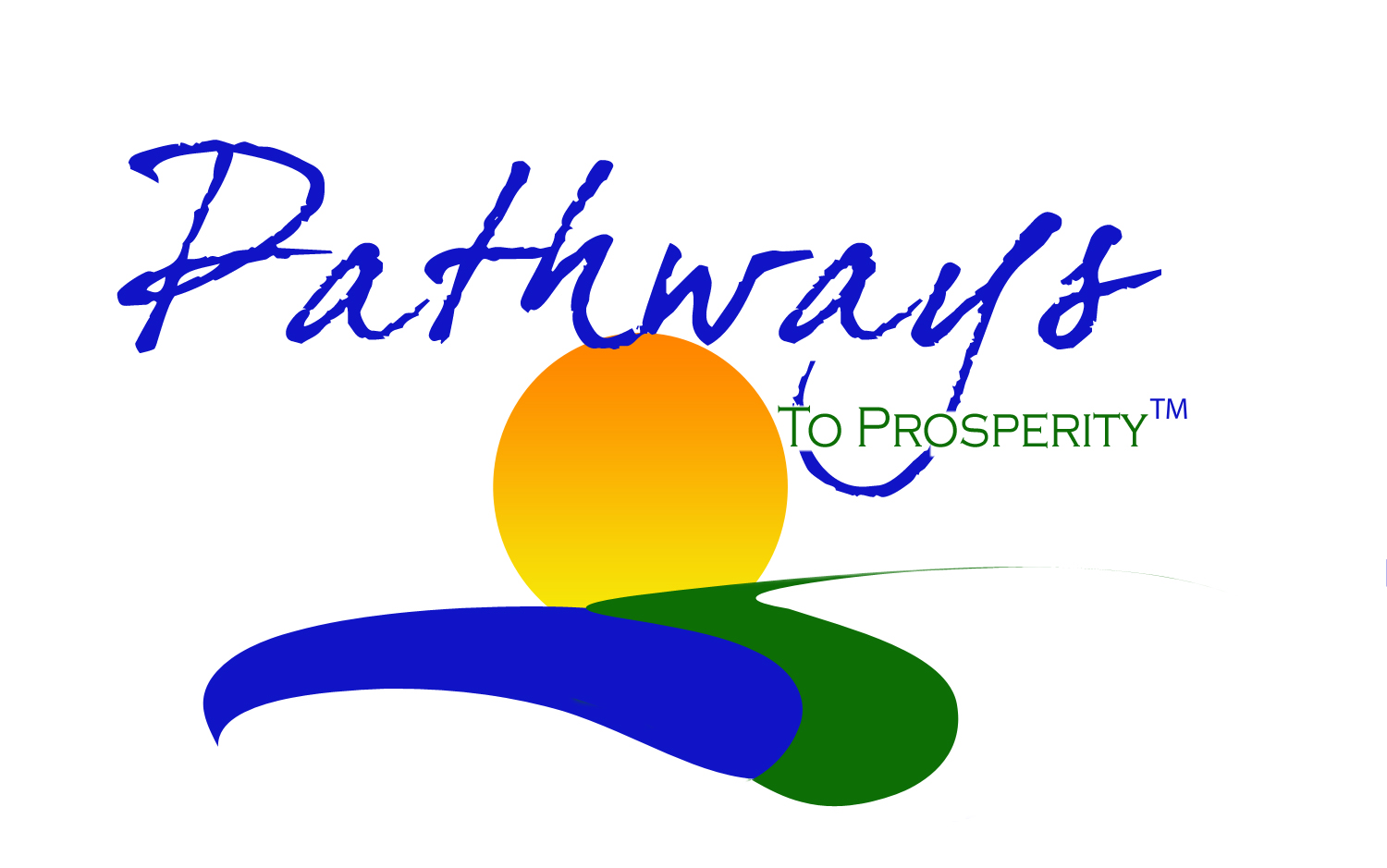 ---